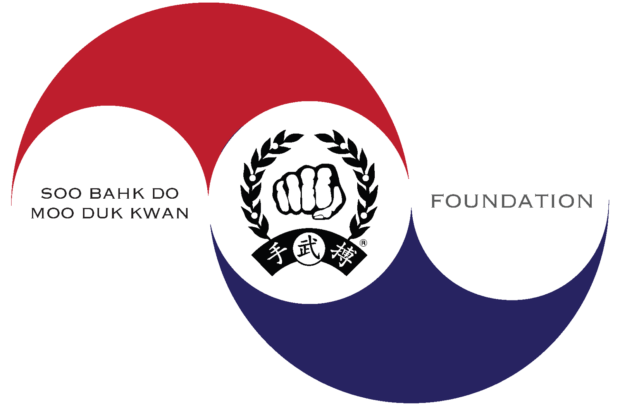 The Foundation Board has developed and approved a fundraising and grant awarding process which provides a means for Studio Owners to raise restricted use funds through the Foundation.
Upon your enrollment and the Foundation's approval of your application, then you can begin conducting fundraising activities for specific causes and purposes that are important to you and which are compliant with Foundation's chartered purposes and guidelines.
Read More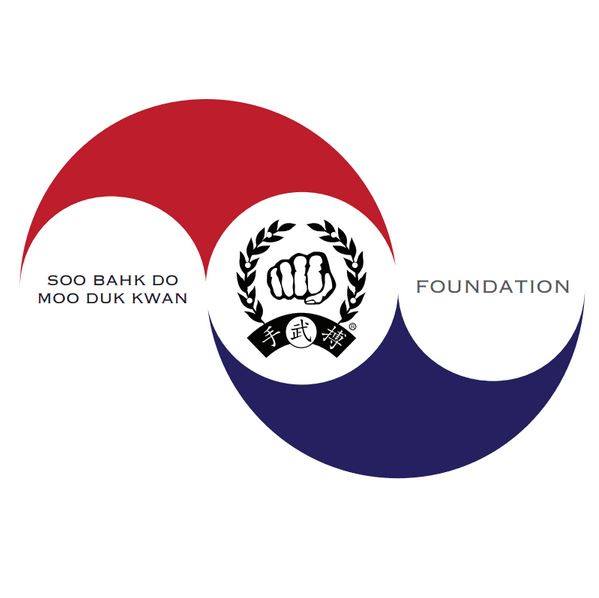 The Foundation asks for your help distributing the enclosed informational brochure detailing how interested supporters can contribute to the Foundation's important campaigns focused on increasing public awareness of, and participation in, our art.
The Foundation also seeks to provide financial support to the Federation thus providing new participation opportunities for individuals who otherwise may not have an opportunity to experience Soo Bahk Do®.
Read More