Foundation Mission & Programs
This corporation is organized and shall be operated as a nonprofit corporation solely and exclusively for charitable, educational and scientific purposes.  The corporation shall not perform any act or transact any business that will jeopardize the tax exempt status of the corporation under Section 501(c)(3) of the Internal Revenue Code and its regulations as such Section and regulations now exist or may hereafter be amended or under corresponding laws and regulations hereafter adopted.
The mission of the corporation shall be to directly or indirectly further and encourage the study, the practice, and the growth of public recognition of the Soo Bahk Do® Moo Duk Kwan® martial art system as licensed to do so by the United States Soo Bahk Do Moo Duk Kwan Federation, Inc. The Foundation will do so by hosting educational seminars and events, distributing educational materials, literature, videos, etc. obtaining grants, soliciting donations, and other revenue sources that fund, through scholarships, donations and grants, or directly conduct community programs and cultural and educational activities to promote the Soo Bahk Do® Moo Duk Kwan® martial art system and its philosophy of conflict prevention, improving human relationships and moving toward world peace and harmony among all people.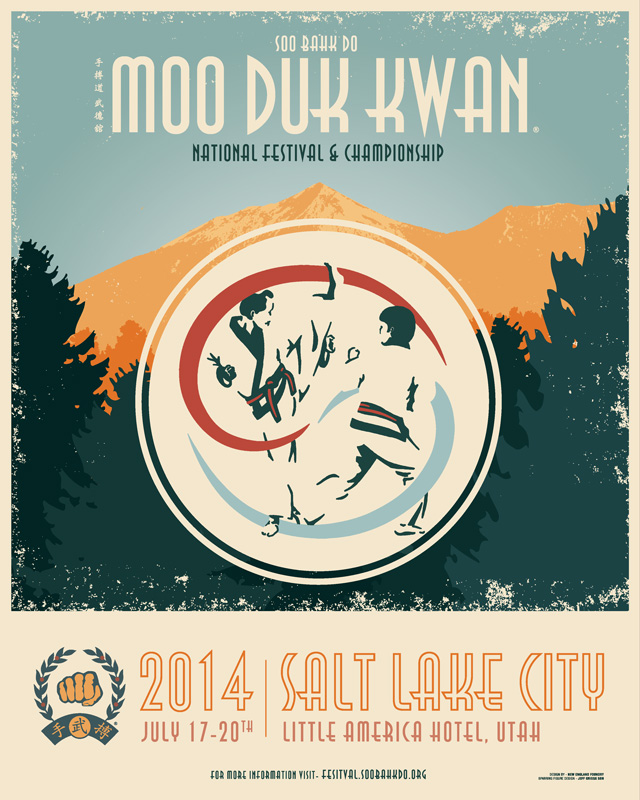 National Festival Scholarships Available
The United States Soo Bahk Do® Moo Duk Kwan® FOUNDATION Board of Directors is happy to announce a new campaign...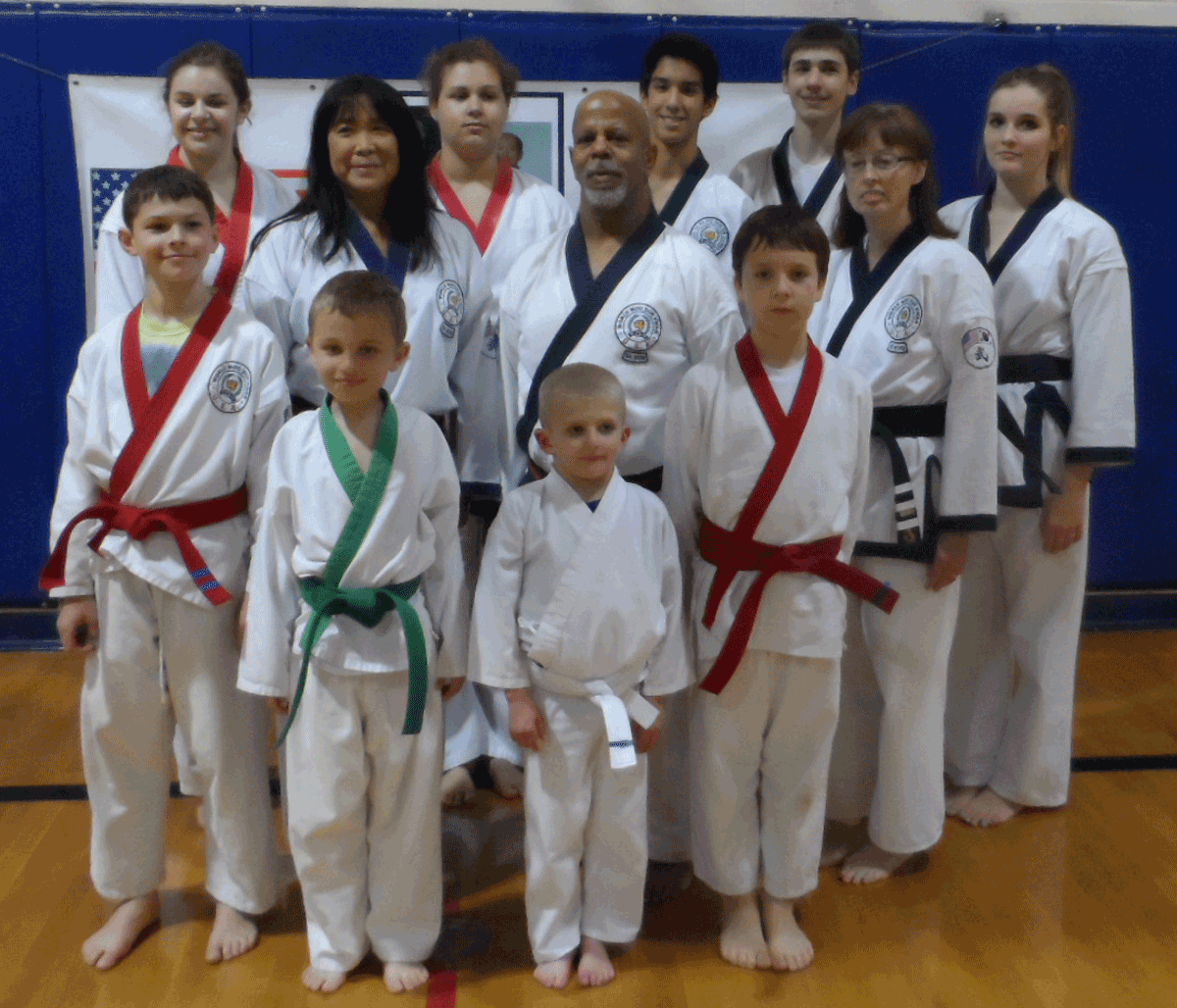 The Foundation Provides Grants Nationwide
Portland Soo Bahk Do® in Oregon is one recipient of Foundation support.
Brief explanation goes here
Giving
Selected Causes
Current Campaigns
Donate Now
Currency Converter
Popular Contributions
Supporters
Your Account
Renew Pledge
Donor Deals
Get VIP Account
Refer a Friend
About
Contact Us
Board Directors
Press Center
Opportunities To Serve
Terms & Conditions
Usage
No part of this site can be re-produced without prior written agreement. If you are looking for press material, you can find it in the about section.
© 2017 United States Soo Bahk Do Moo Duk Kwan Foundation®

The 501(c)(3) non-profit 
U.S. Soo Bahk Do Moo Duk Kwan Foundation
 collaborates and work closely with the 
U.S. Soo Bahk Do Moo Duk Kwan Federation®
 and its Board, 
Technical Advisory Committee
 and all groups within the Federation. Mission objectives include spreading the message of Moo Duk Kwan Founder Hwang Kee and sharing the legacy he created so that others can enjoy the positive benefits of studying self defense in the Moo Duk Kwan® and thus preserve the art of Soo Bahk Do®.  We invite you to connect with the Foundation via the social media and websites below.
Latest posts by Foundation (see all)